Good logos are critical for a driver/team, as they establish the brand in a way that resonates with race fans and sponsors.
Facilitates brand loyalty…
From time to time, a driver/team will redesign their logo, perhaps to update their look or reflect some other corporate change. As a marketer, I get this. As a fan, I hate it. When I've become accustomed to my favorite brands' logo and they change it, I feel a little betrayed. Now I've got to retrain my brain to look for something new. Brand loyalty is huge and something every driver/team needs to foster. A recognizable and familiar logo goes a long way toward building brand loyalty.

Separates you from the competition
There are certain symbols that come to represent particular industries, think of Nike and their iconic Nike Swoosh that is seldom seen with the word attached. Another example, how many pizza places have you seen with a logo that features an Italian, mustachioed chef with a tall white hat and a wide grin? Maybe holding a ridiculously huge pizza? A great logo reflects who you are, but it should also distinguish you from everybody else. A good logo should dare to be different.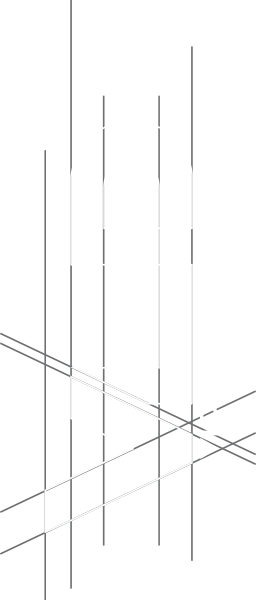 Ready to start winning?
Move into the Victory Lane today.